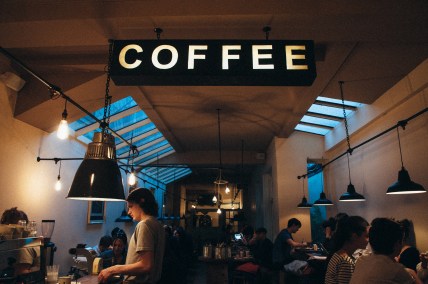 I was recently caught by one of our insights reports that said, "A London internet café exhibition, called 64 Bit, immersed people in 90s internet culture through vintage computers and showcases featuring the world's first search engine, website, and e-commerce sites."
My first question was, "Are the 90s history already?"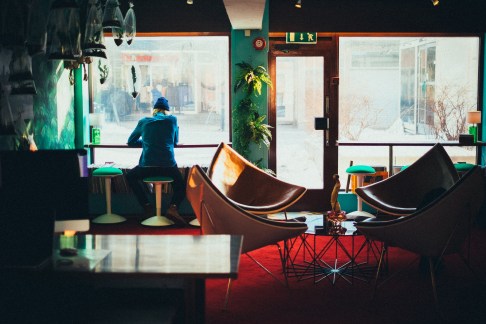 My second question was, "There are still Internet Cafes? And, since there are, what do they serve?"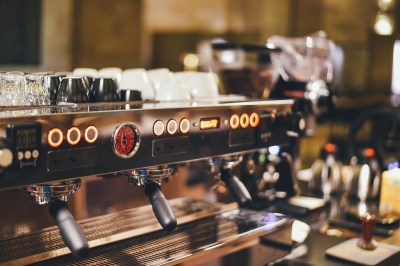 If the internet itself is to be believed, the first internet café (back when it was the Internet, capital I), was the Electronic Café in South Korea. It reportedly inspired several others, including the longest running of the genre, Café Cyberia, still operating in the West End of London. It appears to have offered coffee, café au lait, cappuccino, and hot chocolate—no evidence of anything beyond beverages, but the point wasn't to eat, it was to get online access.
Outside of the West Coast, where the social use of the internet probably superseded access, the use of internet cafes was never a big part of American culture. Sure, for global travelers—we may all have an experience or two to recount, of putting in our coins, not exactly sure what the cost was, and waiting for that loud dial-up buzz to show we were connecting, if only for a few minutes. You hardly wanted to waste time sipping coffee when the timer was counting down.

With the exception of some overseas locations, it appears we've made the transition to coffee shops, where we can slowly sip while our high-speed connections are automatically—and silently—buzzing. We can also ingest our scones, our quiches, our muffins, and our real fruit smoothies.
Just remember. Someday this, too, will be history.